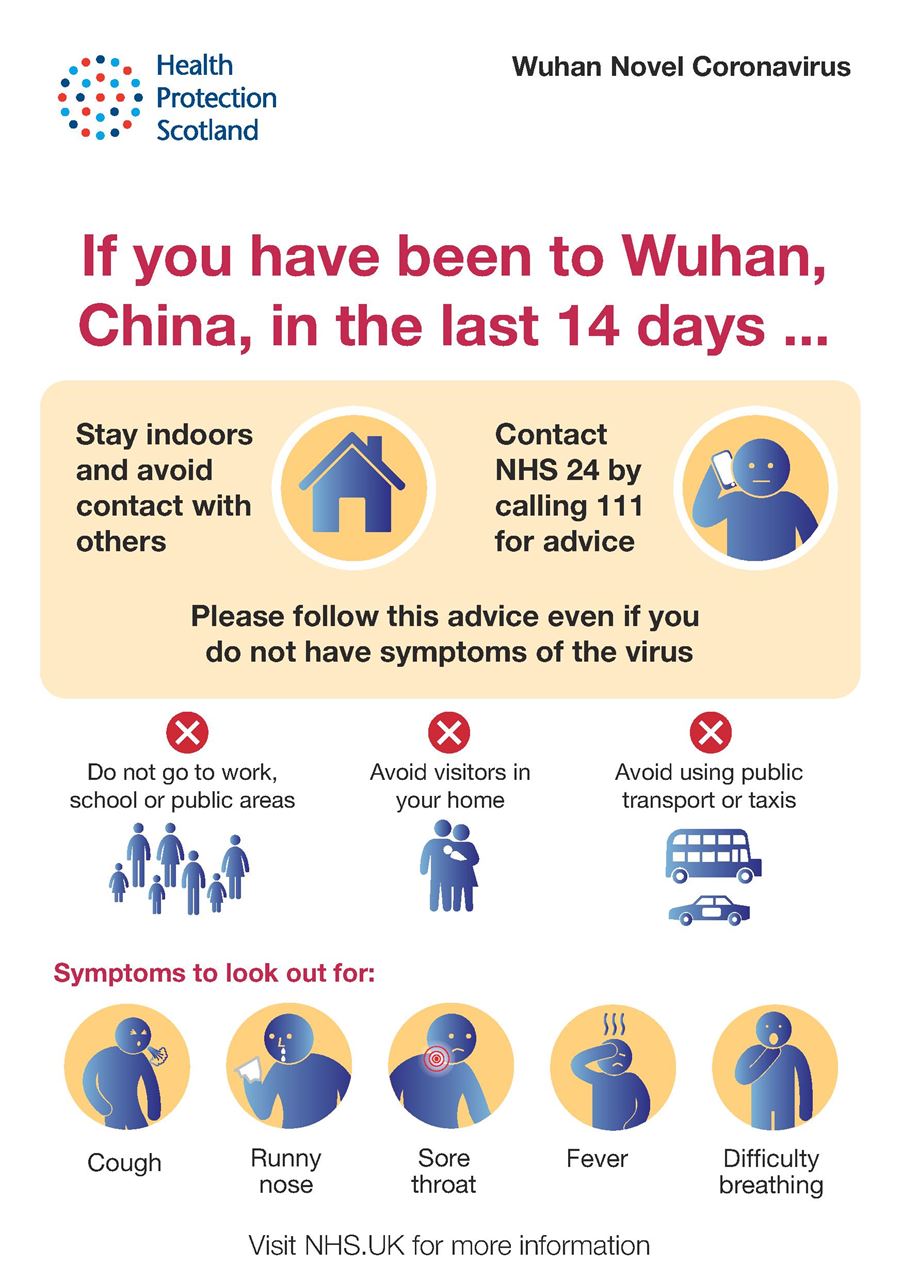 The website isnt monitored daily. Please do not submit prescription request via the Contact Us form.
Thank you.
The practice has now welcomed a new Advanced Physio Specialist Naomi.
Naomi can deal with -
Neck pain, Whiplash
Joint pains & stiffness
Wrist, elbow, hand pain
Muscle aches and strains
Sore Backs / Sciatica
General weakness after illness / surgery
Sore Knees
Sprained Ankles
Sore feet
Loss of confidence with movement and physical activity
We would also like to welcome Janelene the new CPN who specialists in Mental Health.
Our Practice Manager Rachel Hall is retiring at the end of February. We will Rachel all the best in her retirement.
The new Practice Manager is James Reilly and will commence on 17th February.
STAFF NEWS
Dr Hamish Reid will be off for the foreseeable.

Rebecca Harley is now on Maternity Leave.
She has been replaced doctor Abigail Ordys.


PLT Afternoon Closure
The Practice will be closed from 12:30 on the following dates:
Wednesday 5th February

Wednesday 11th March

Wednesday 22nd April
Wednesday 13th May
Wednesday 17th June
This is for staff training. If you require medical advice, please call NHS24 on 111.