Penicuik Medical Practice Update (Coronavirus)
With immediate effect and in ALL cases, DO NOT attend the Medical Practice unless you have called first AND been told to attend. To help protect patients and our team, we are changing to Telephone triage of all patients. When you phone, we will advise what to do when we speak to you. We will be asking questions when you call to help us help you in the best way.
If you have any of the following symptoms:
Please go to NHSinform.scot or phone 111 do not call the Practice in relation to Coronavirus as 111 are managing all contacts centrally.
If you have a pre-booked appointment they have been changed to telephone appointments and we will be contacting you soon to advise what next.
If you have a repeat prescription, please use the letter box at the front double door or use the "contact us" section on the website.
We will not be calling chronic disease patients or carrying out routine procedures until further notice.
Thank you, we will provide regular updates on Social Media and our Website. We appreciate your support at this time as we all look to help our community.
CORONAVIRUS SELF ISOLATION ADVICE LINK BELOW
Statement on behalf of:
Eastfield Medical Practice
Penicuik Medical Practice
Lloyds Pharmacy
Rowlands Pharmacy
Thank you for your patience and understanding during this unprecedented time. I'm sure it wont surprise you to learn the sheer scale of the situation is putting significant strain on your Community Health Care teams. All are working hard to keep delivering the best service possible amidst a number of challenges. The teamwork and cooperation shown by all is outstanding, against a back drop of never seen before workloads, personal sacrifices, rapidly developing guidance and reduced workforce.
We all recognise the strains on these vital teams has an impact on our patients as you try to get access to services or prescriptions (currently taking 10 days from ordering). Your role is as vital as the teams as we ask that you have patience in these challenging times, only engage with the services when really needed and avoid the temptation to put additional demand into the network e.g. requesting prescriptions weeks in advance or calling the Practices rather than consulting the website www.nhsinform.scot
While we are forced to keep physical distance between us all, it is only by working together and displaying the best of human spirit that will speed up a return to normal life.
We all thank you for your continued support.
Eastfield Medical Practice
Penicuik Medical Practice
Lloyds Pharmacy
Rowlands Pharmacy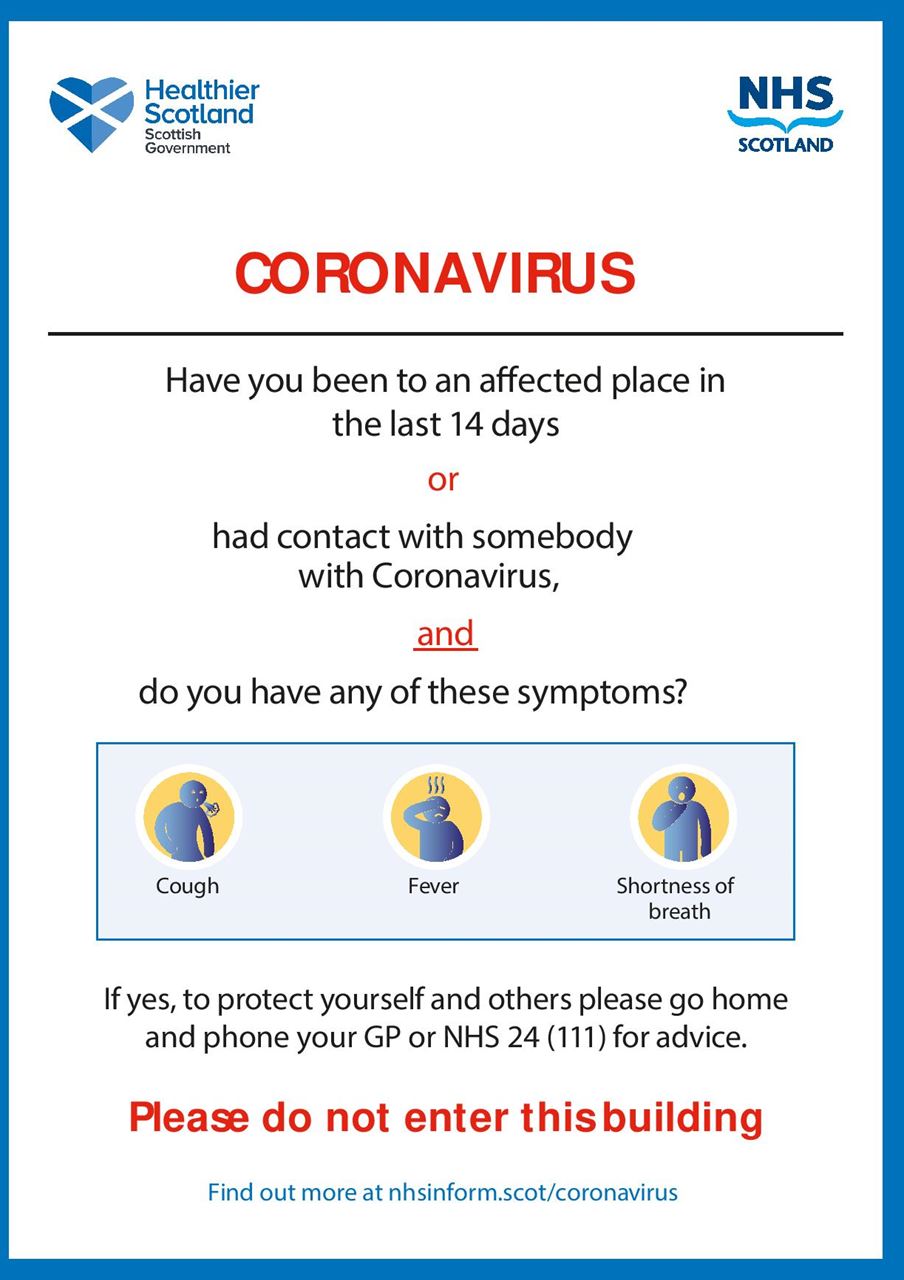 Welcome to Penicuik Medical Practice
We provide the best medical care we can, for all our patients equally.
We are committed to teaching, Audit and research.
We aim to be accessible, patient focused and to work sustainably, within the available resources.
Please note that all calls are recorded for quality and training purposes.
With patients' needs at the heart of everything we do, our website has been designed to make it easy for you to gain instant access to the information you need. As well as specific practice details such as opening hours and how to register, you'll find a wealth of useful pages covering a wide range of health issues along with links to other relevant medical organisations.
Access & Parking
The health centre is fully accessible to disabled people. We have two disabled parking spaces in the staff car park next to the back door of the health centre (at the end of Imrie Place). You don't need a disabled badge to use these if you are unwell but please use them only if you genuinely need to.
If you have problems with access, please let the practice manager know.
If you don't have mobility problems please use local car parking to the south and west of the health centre.