CORONAVIRUS SELF ISOLATION ADVICE LINK BELOW
THE CONTACT US SECTION ON THE WEBSITE IS NOT FOR URGENT QUERIES.
IF YOU HAVE AN URGENT QUERY, PLEASE CONTACT THE SURGERY ON 01968 672612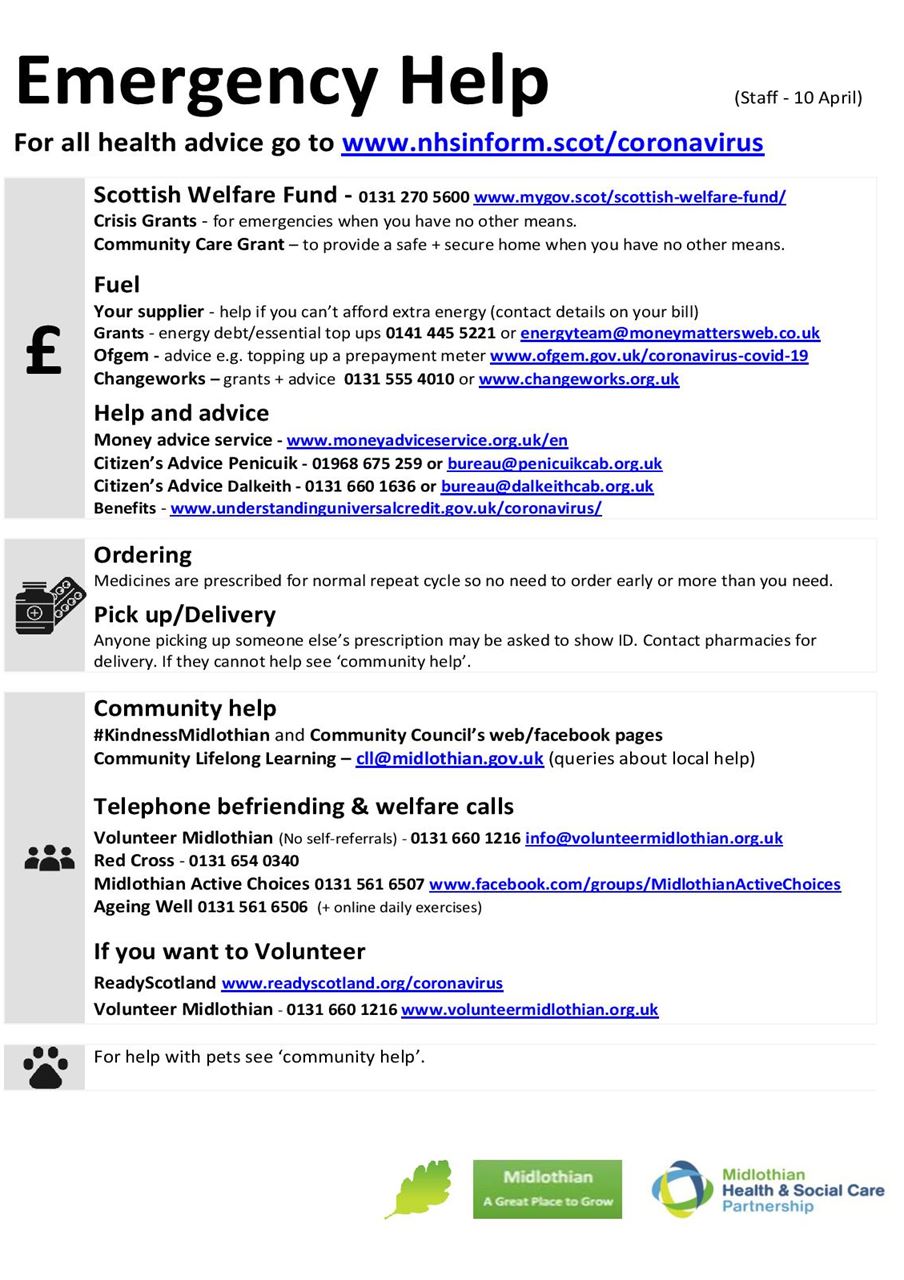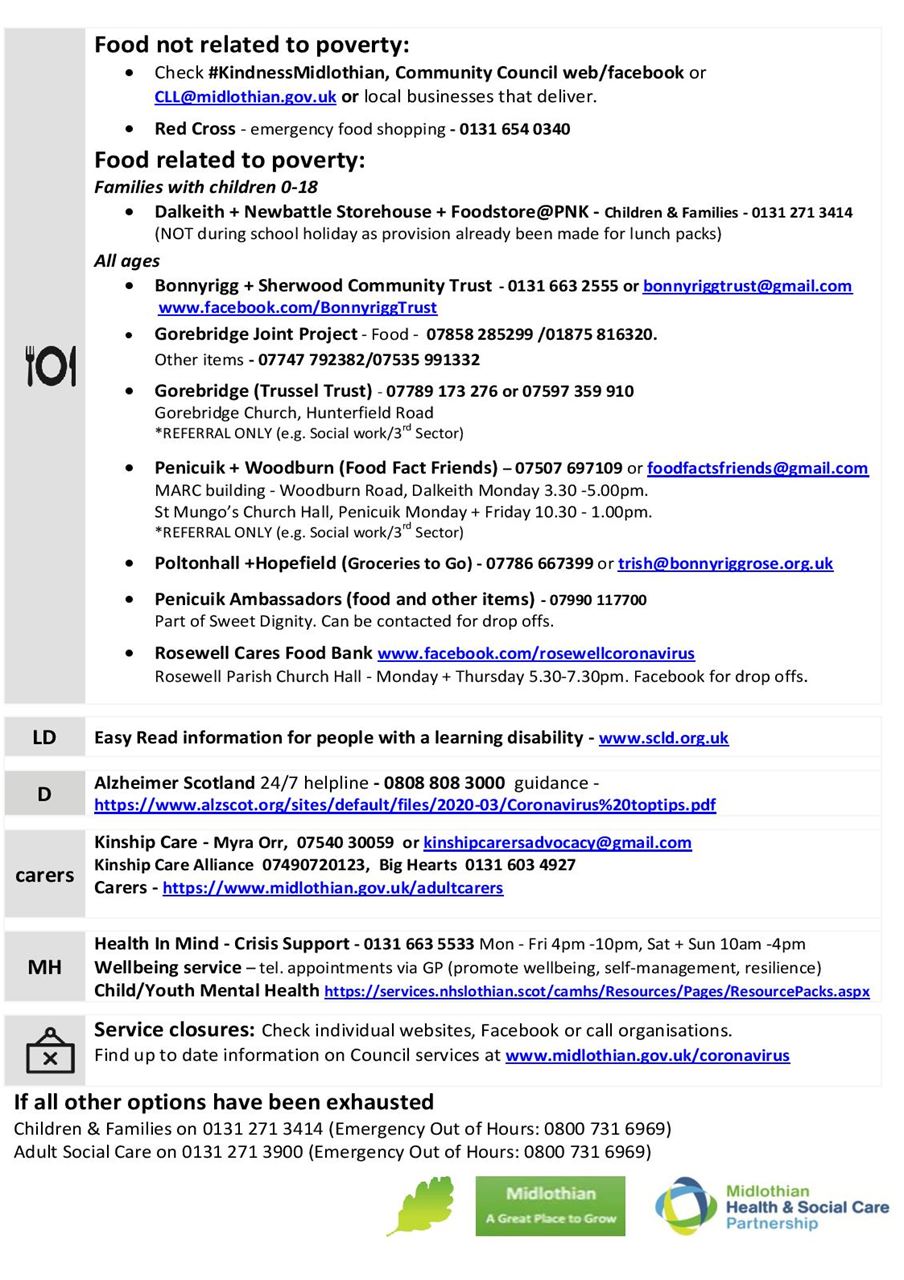 Welcome to Penicuik Medical Practice
We provide the best medical care we can, for all our patients equally.
We are committed to teaching, Audit and research.
We aim to be accessible, patient focused and to work sustainably, within the available resources.
Please note that all calls are recorded for quality and training purposes.
With patients' needs at the heart of everything we do, our website has been designed to make it easy for you to gain instant access to the information you need. As well as specific practice details such as opening hours and how to register, you'll find a wealth of useful pages covering a wide range of health issues along with links to other relevant medical organisations.
Access & Parking
The health centre is fully accessible to disabled people. We have two disabled parking spaces in the staff car park next to the back door of the health centre (at the end of Imrie Place). You don't need a disabled badge to use these if you are unwell but please use them only if you genuinely need to.
If you have problems with access, please let the practice manager know.
If you don't have mobility problems please use local car parking to the south and west of the health centre.